Certified external laboratory
We guarantee the highest quality by relying exclusively on external certified laboratories, which control and monitor production processes and bacteriological chemical analyzes with extreme competence.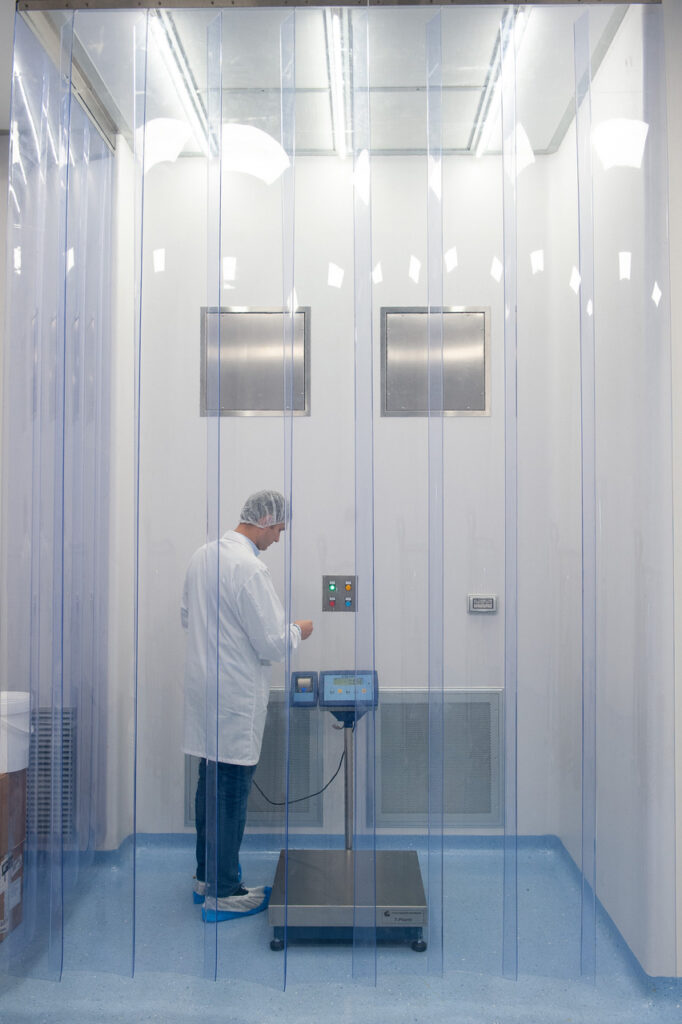 Certified external laboratory
certified quality. pharmaceutical standards
Calibration and calibration of machinery
innovative and efficient production and packaging
Each machinery and equipment of our factory is placed in clean rooms with high standards of cleanliness.
Our highly specialized technical staff constantly carries out maintenance, calibration and calibration operations
The staff that interfaces with it is trained to apply the correct hygienic behavior in the workplace, wearing, in addition to the uniform, all the disposable devices supplied, such as gloves, cap and shoe covers, to avoid direct contact with the product finished.
Our staff also takes care to carry out hand washing frequently, following the strict agreed procedures.
In our food supplement production laboratory, capsules, tablets, powders and liquids are produced previously tested and approved upstream, in the initial design and formulation phase.
During this stage, appropriate tests and controls are also carried out on time to guarantee and standardize the high level of quality of the finished product, ready to be promptly shipped.