T Pharm has a state-of-the-art facility with HVAC clean rooms, ministerial certifications, laboratory and machinery able to meet the production needs of small and large batches.
(In an 8 hour work shift)
bottles of gel / emulsions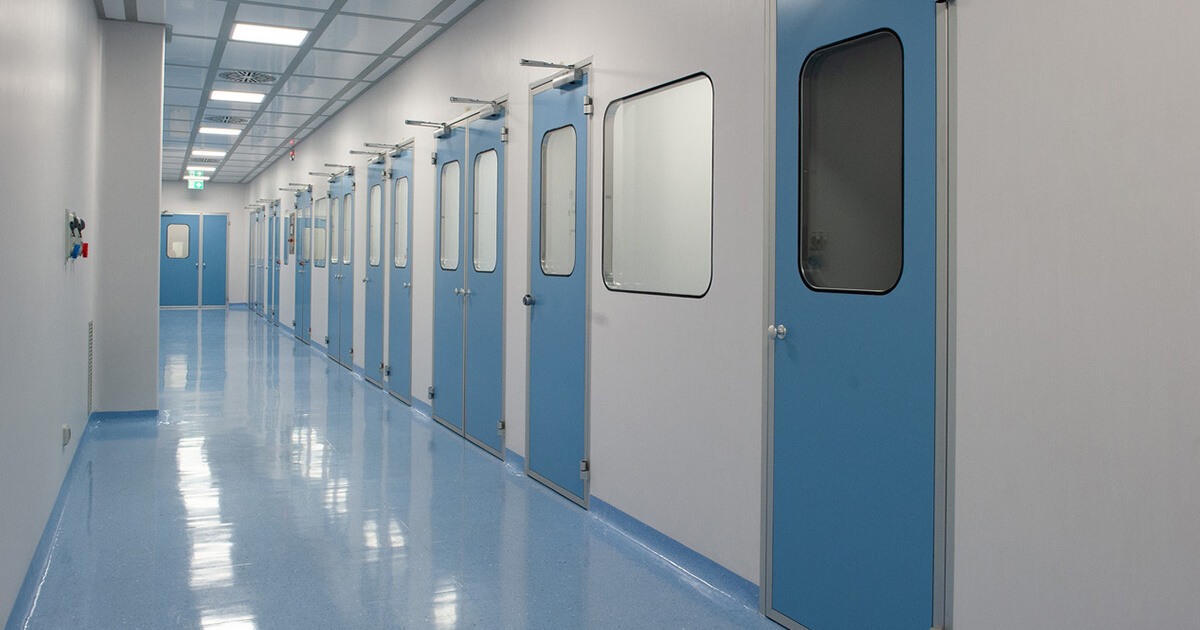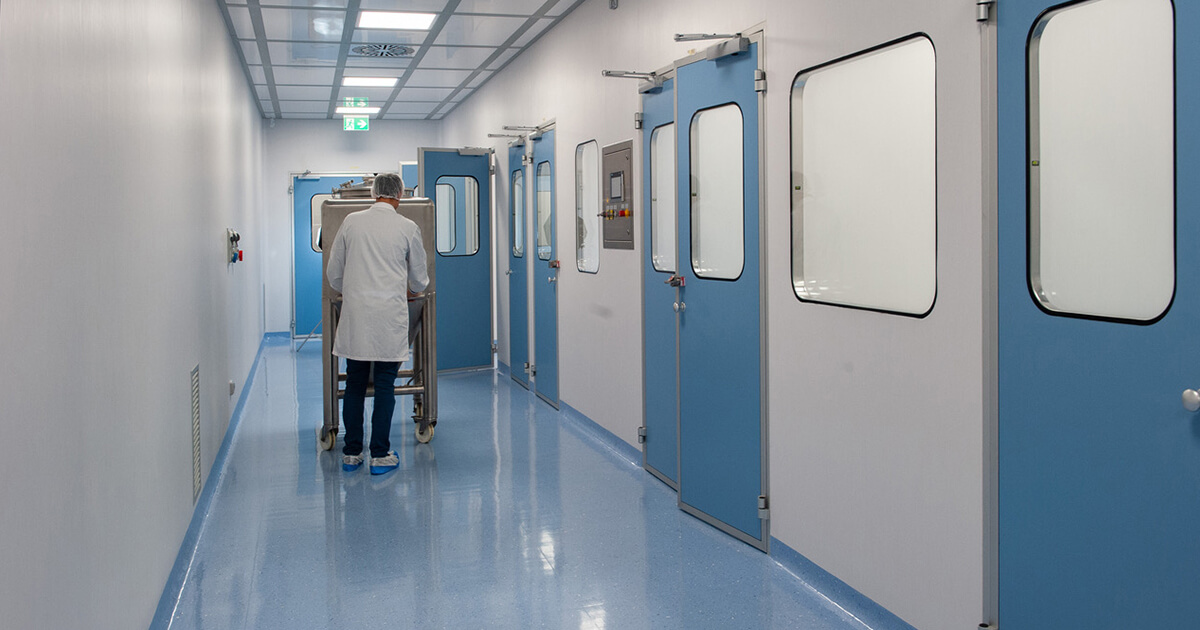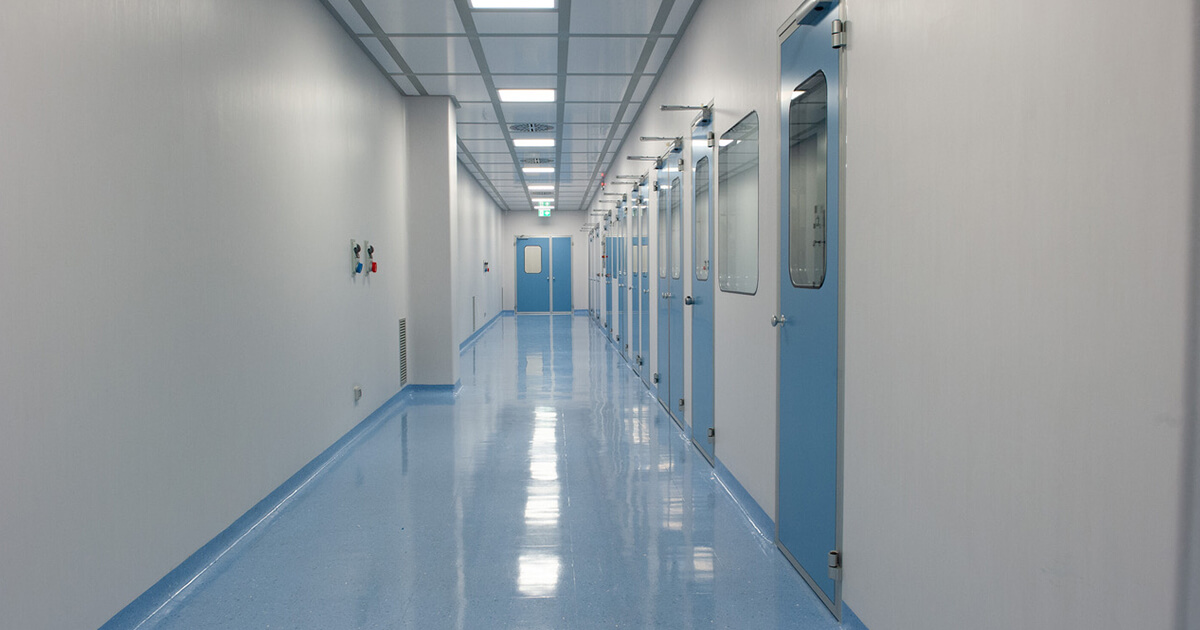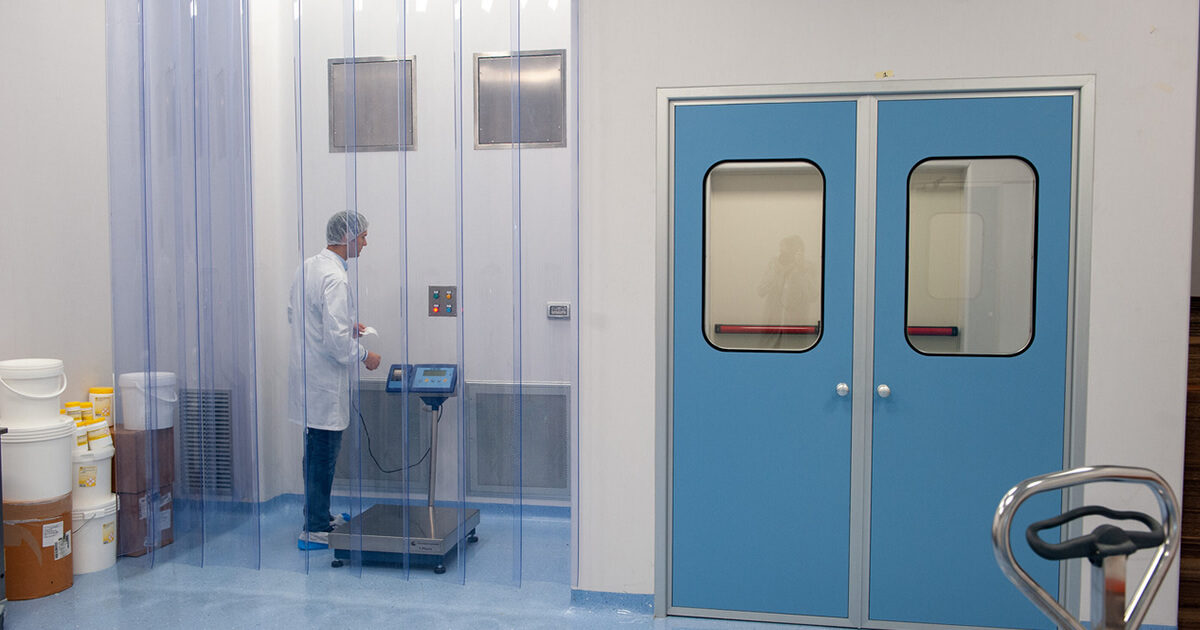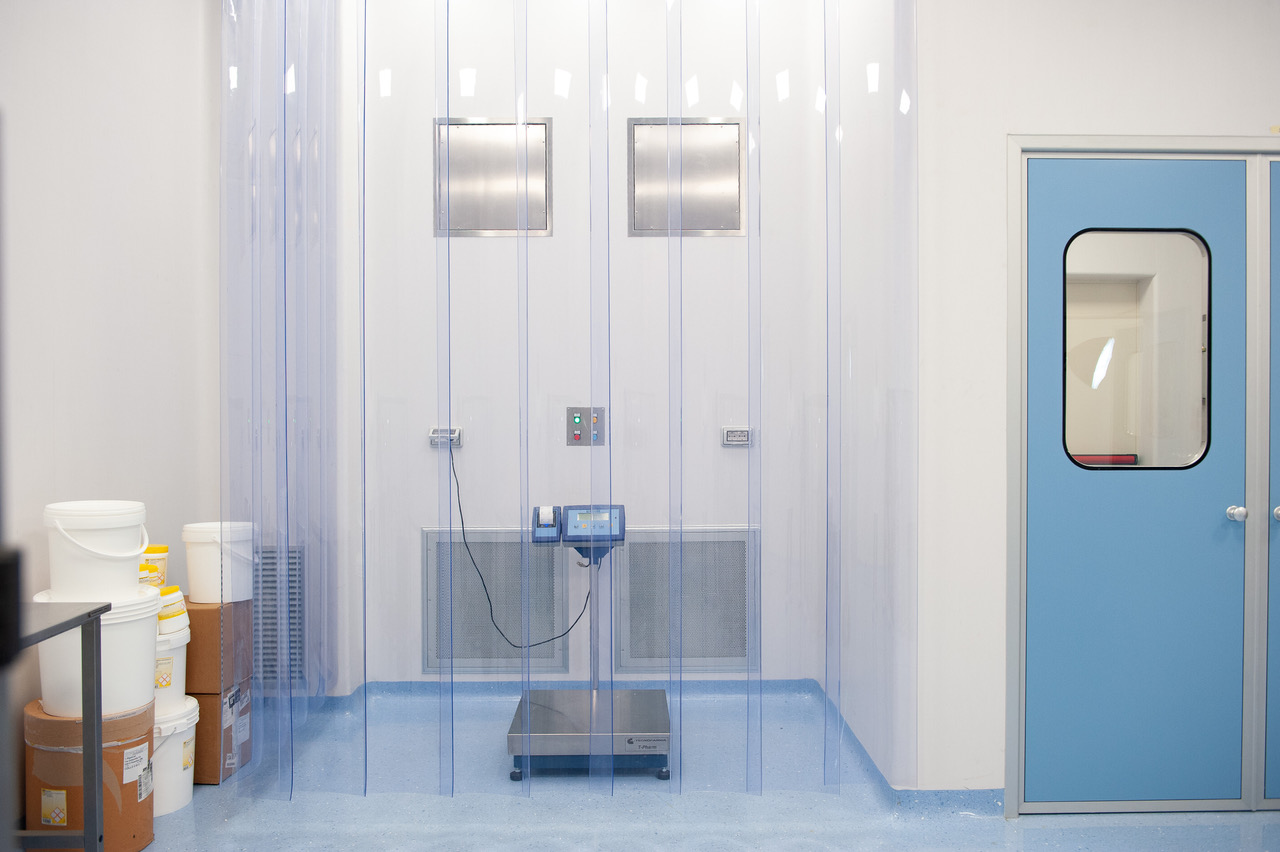 certified quality. pharmaceutical standards
The clean room is an environment used as a chemical laboratory characterized by maximum cleanliness. The main feature of this environment is the presence of very pure air, i.e. with a very low content of suspended dust microparticles.
Certified quality. Pharmaceutical Standards
innovative and efficient production and packaging
We produce food supplements and nutraceuticals for third parties, offering quality standards aligned with the pharmaceutical sector and certified quality of the biological components used.
Our state-of-the-art plant is able to produce and store large quantities, meeting all the standards required by the largest companies in the sector.
We take care of every phase of the production process from the conception of the formula to the consultancy for labeling and the creation of the packaging and the image of the product.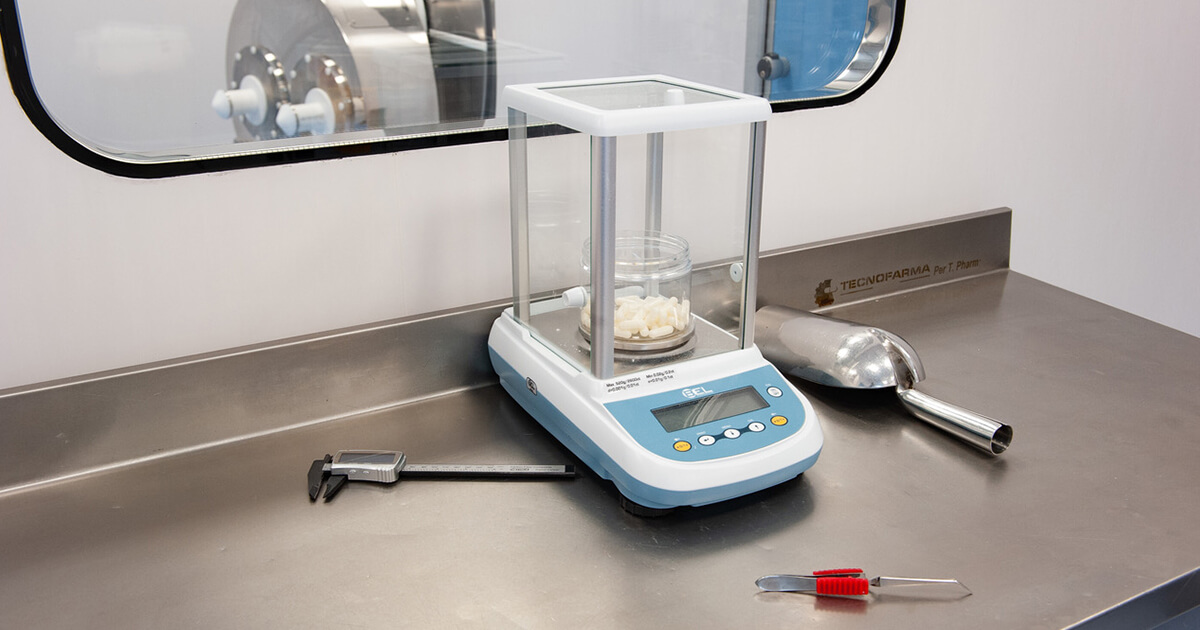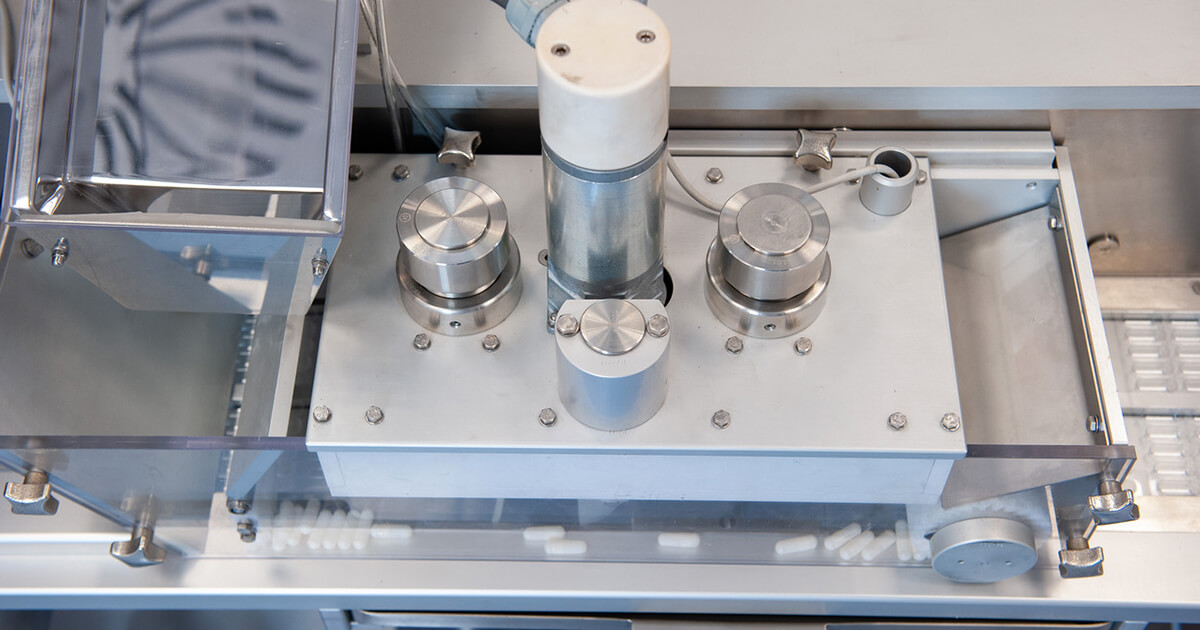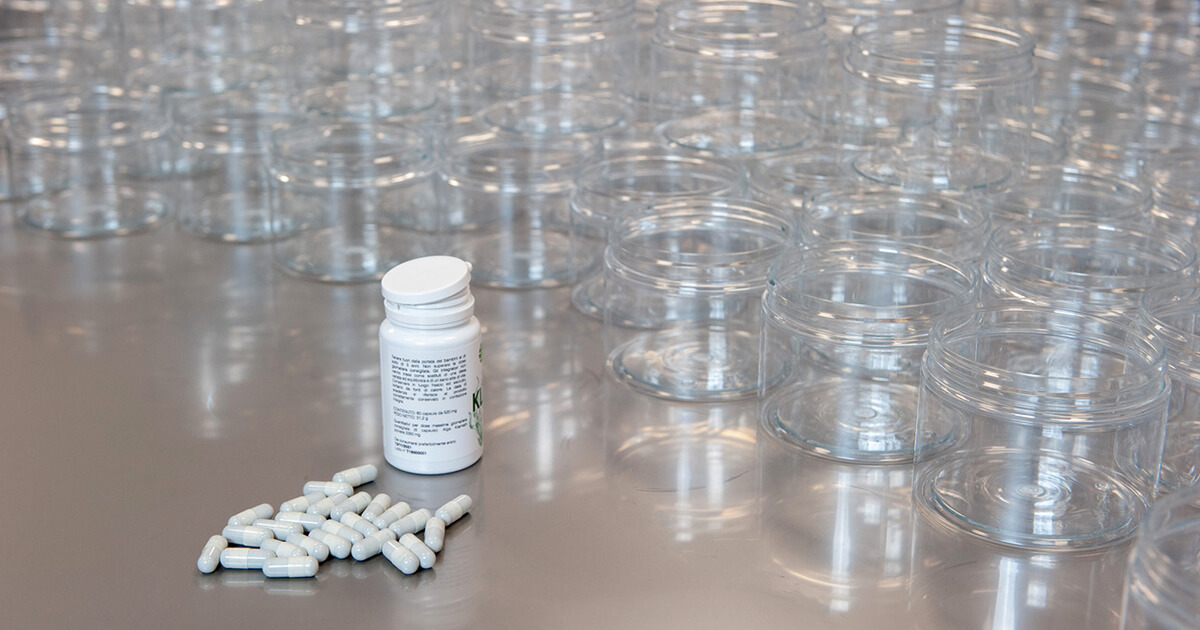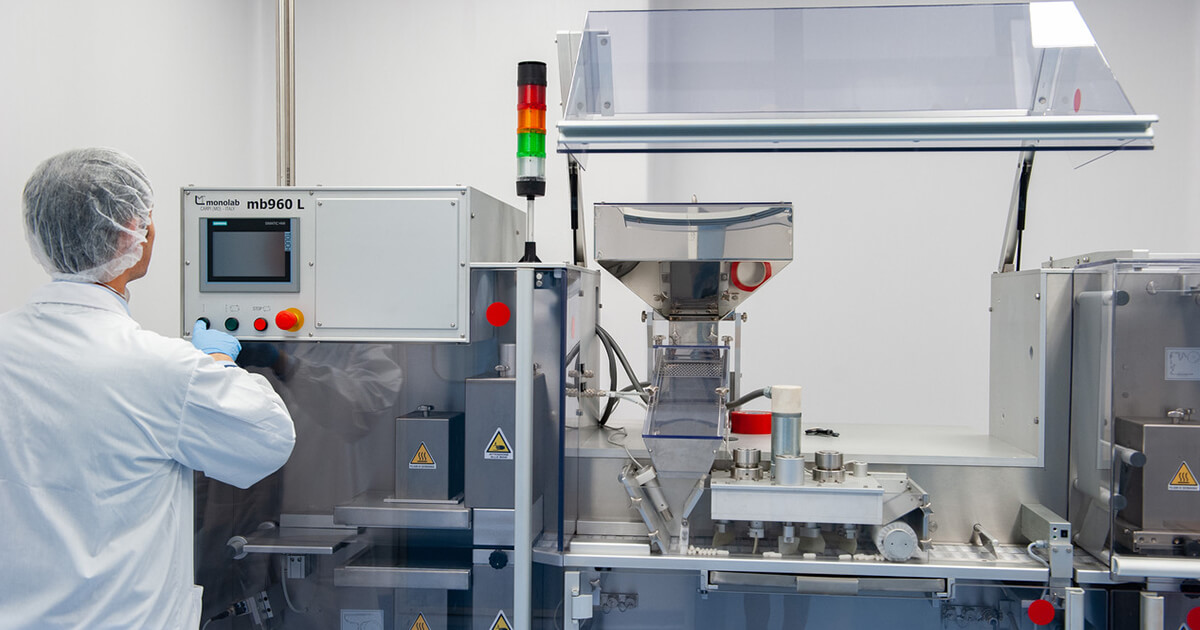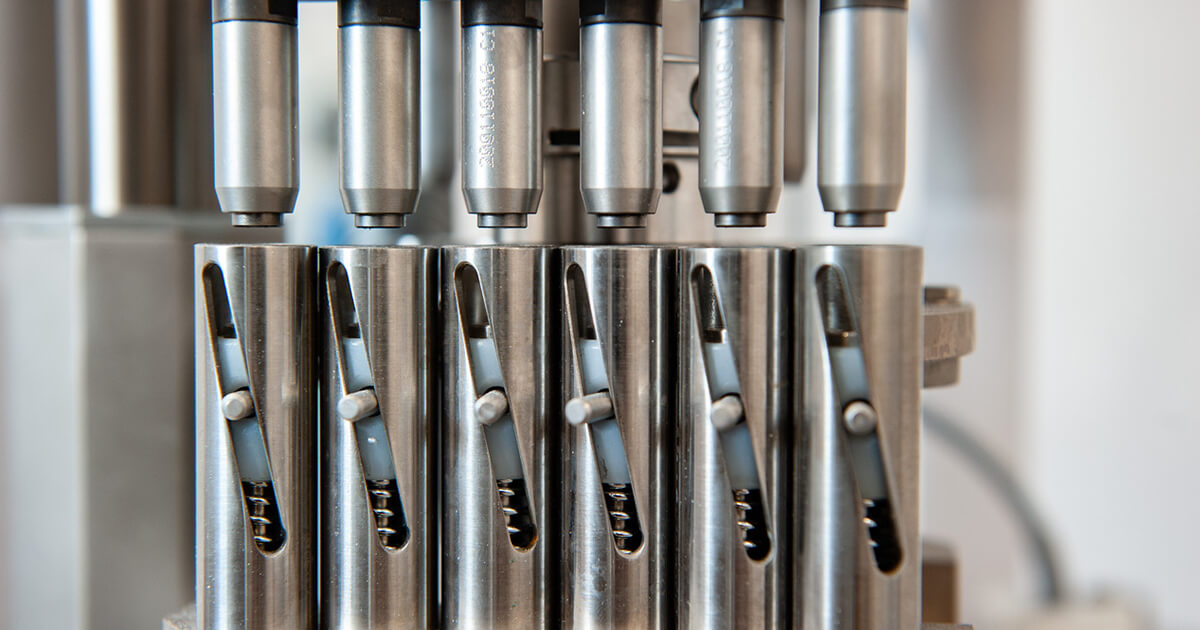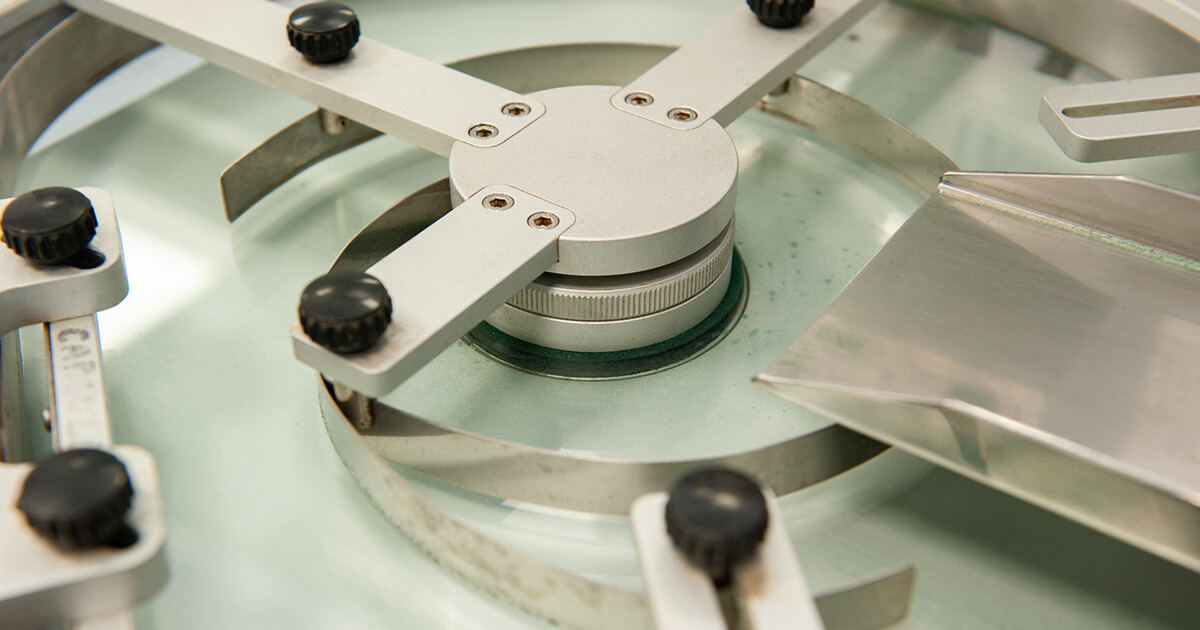 The ISO 9001: 2015 N. CH-51158 certification guarantees high quality standards respecting all the regulations in force in the nutritional and dietary supplements sector, being authorized for production directly by the Ministry of Health.
Our factory has standards aligned with the pharmaceutical sector: temperature and humidity controlled environments, clean rooms, certified quality management system, selection of raw materials and certified partners.
State-of-the-art production processes and use of machinery from leading companies in the sector ensure a high production and logistical capacity, able to meet the demands of the largest companies.
We are attentive to innovations with an agile approach in the research and development sector, which guarantees our partners a reliable scientific support and attentive to details from conception to product presentation.
We base our business on the flexibility of management and production processes. We constantly monitor the entire supply chain to ensure reliability and punctuality of deliveries.
We guarantee total assistance to the client, who will have a single key partner to refer to for every need. A huge advantage in terms of component quality, effectiveness and production costs.