We offer a complete service for the packaging of food supplements with pharmaceutical standards. Primary and secondary packaging of food supplements in blisters (monolab), ALU / PVC tablets (Duplex and Triplex), Pill containers.
(In an 8 hour work shift)
bottles of gel / emulsions
The importance of pharmaceutical packaging
Product safety also passes through compliance with regulations and strict controls on the materials used for packaging.
T. Pharm is particularly attentive to the quality of packaging, recognizing the primary importance it plays from the point of view of product marketing and its preservation, complying with the legislation relating to pharmaceutical packaging, which provides for compliance with very specific requirements for packaging. .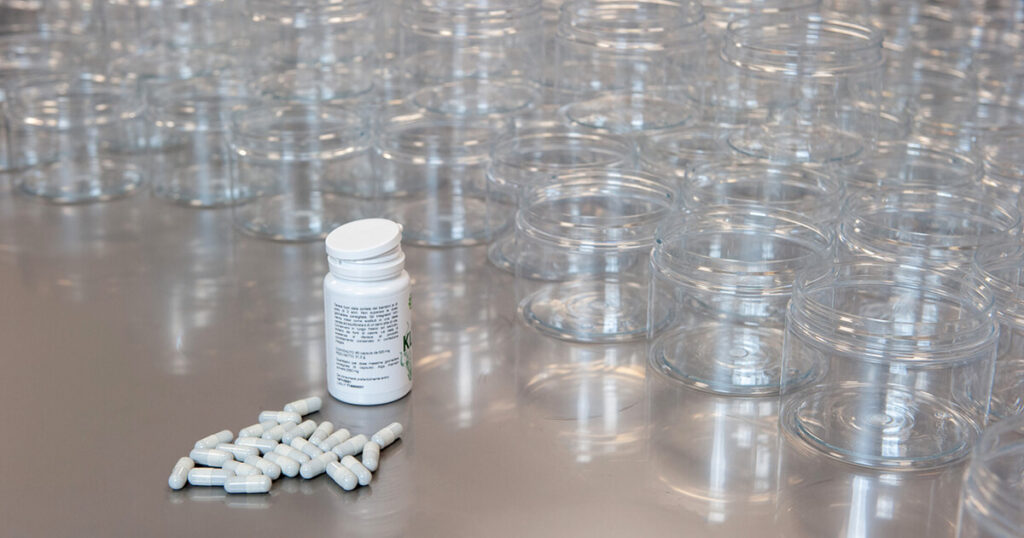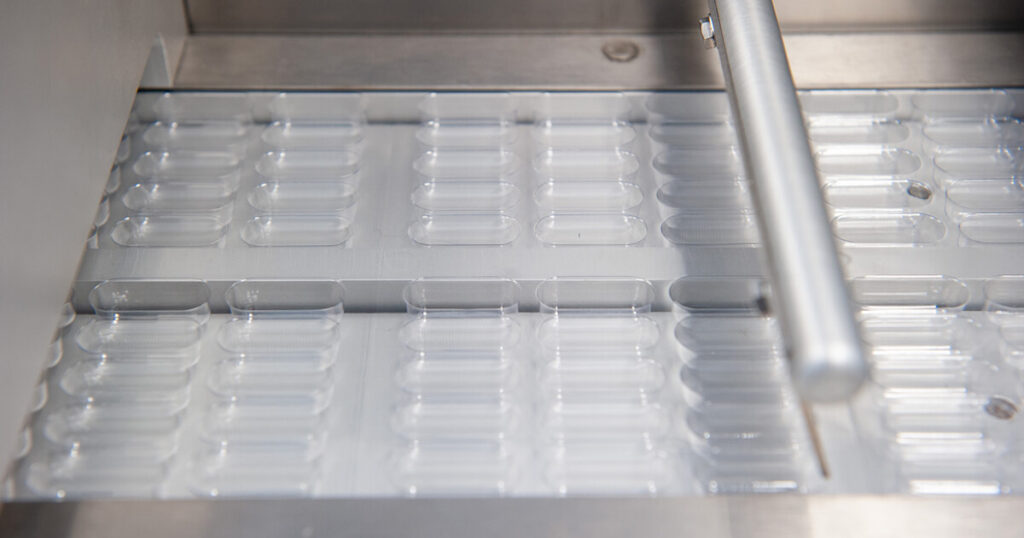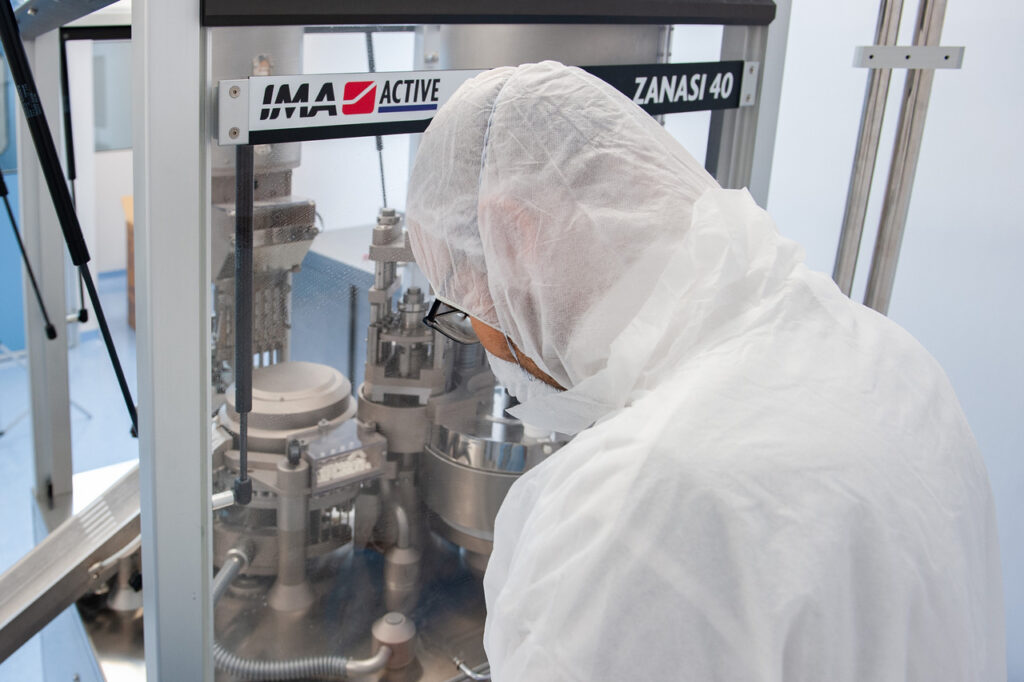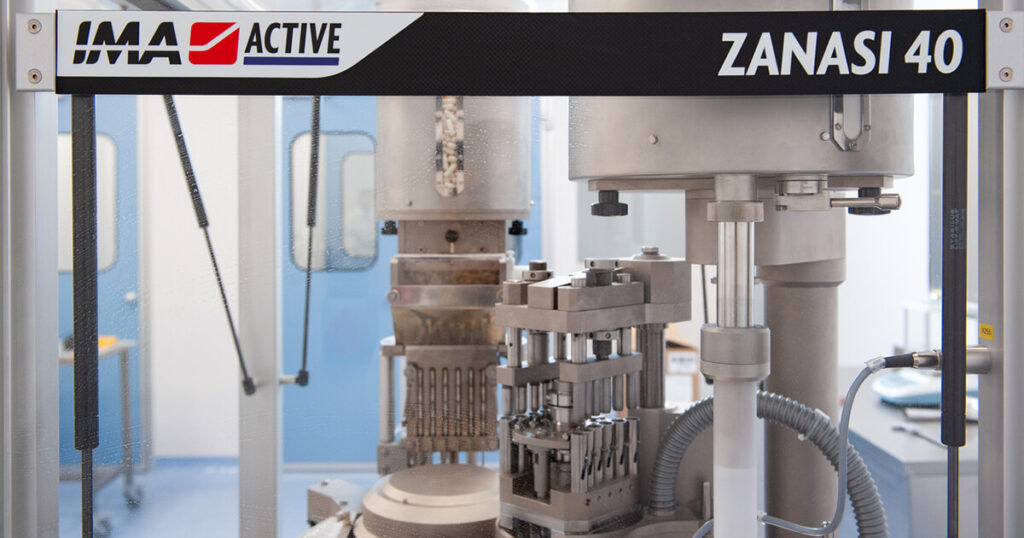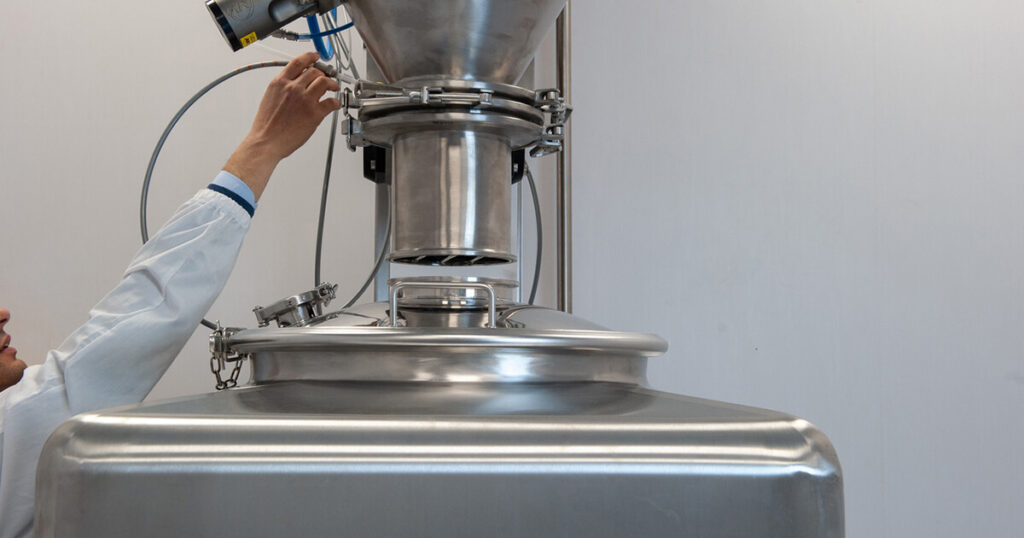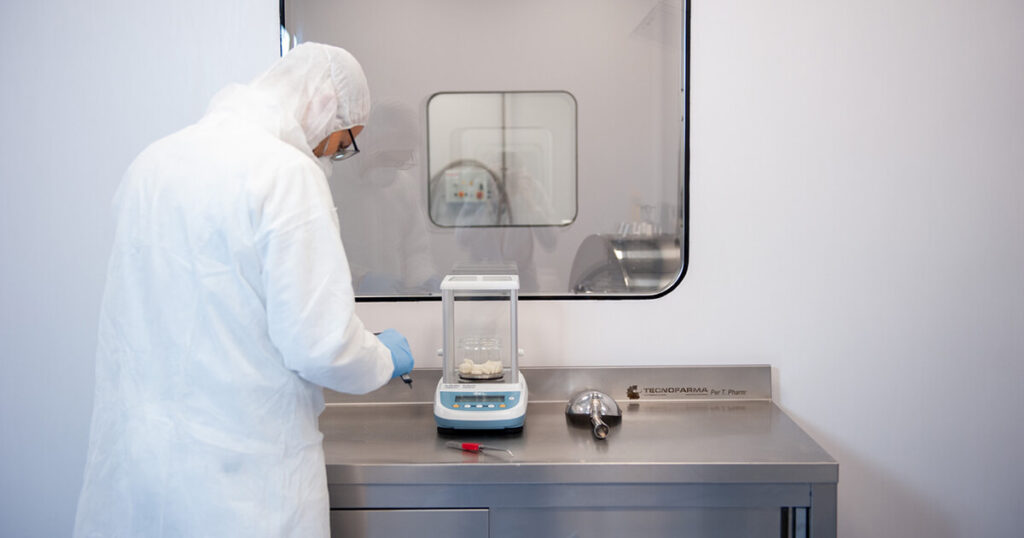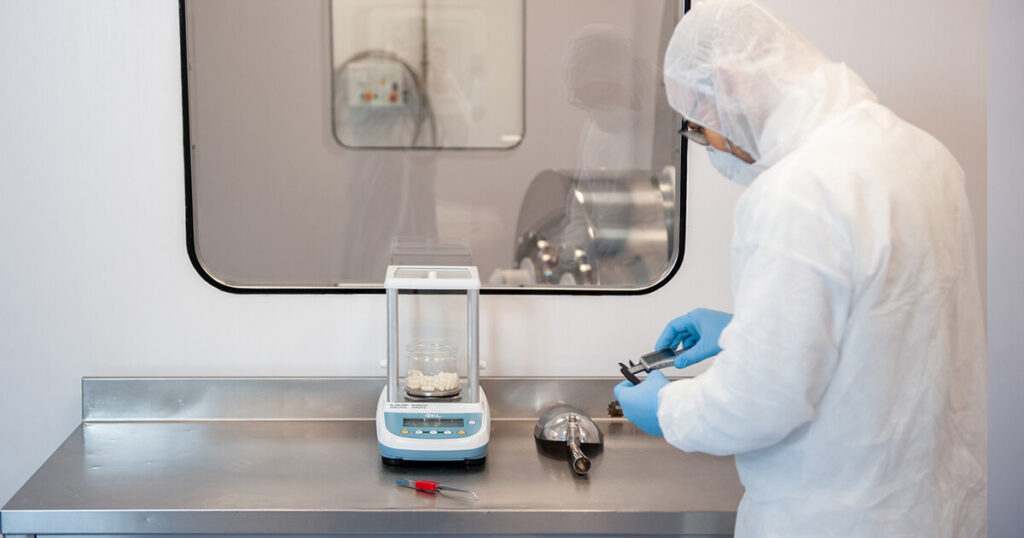 The primary packaging is that in direct contact with the product. It must adapt perfectly in order to guarantee its integrity, preventing contamination by external agents and not presenting characteristics that could alter it.
The package must therefore be able to effectively resist external environmental conditions, protecting the product from light and air. It must also ensure the product adequate protection during the movements it may suffer, for example within the store or at home.
The secondary packaging (in most cases) consists of a cardboard box, which can contain primary packaging of different kinds: such as blisters, pillboxes, bottles, sachets, etc..
In addition to having an additional protection function, it has the purpose of conveying information about the product making it immediately visually recognizable.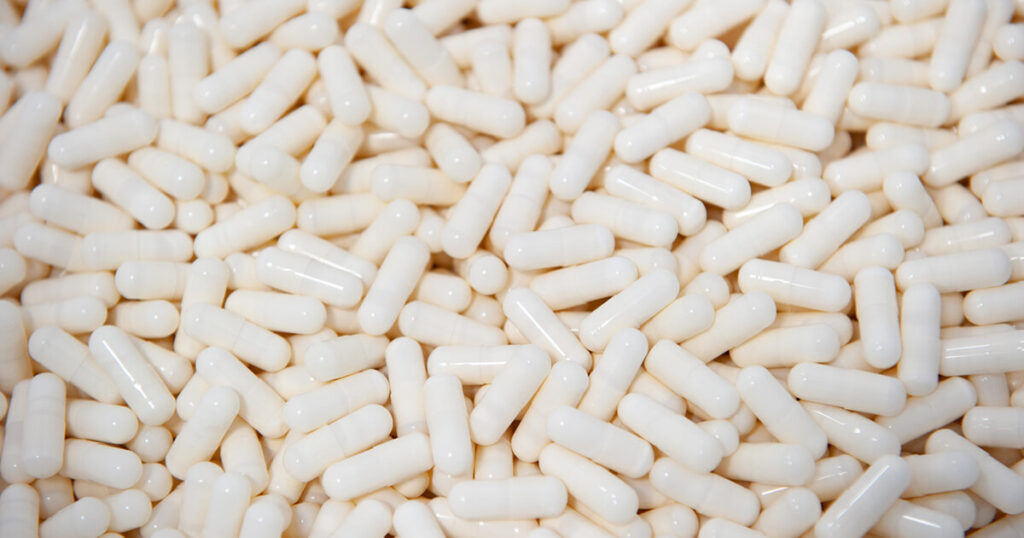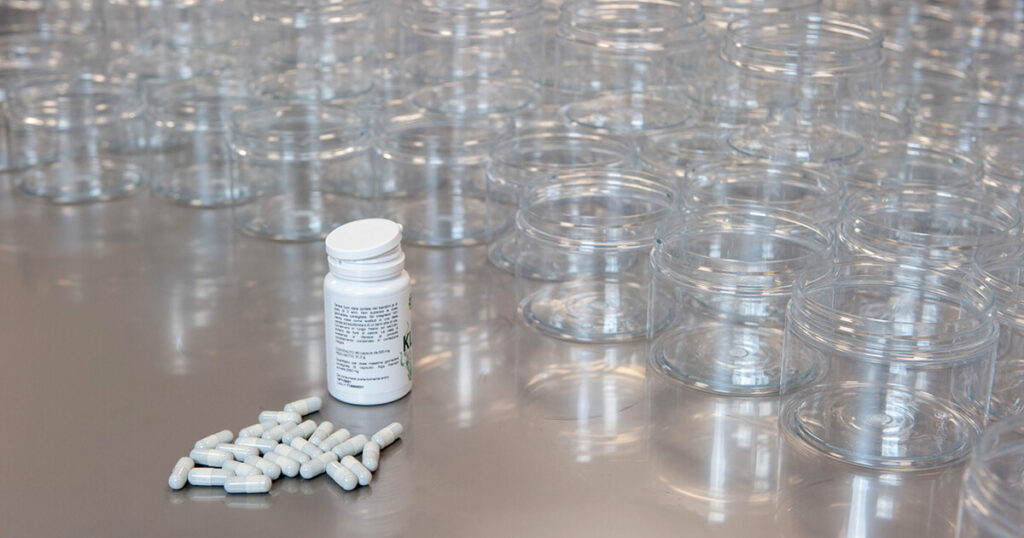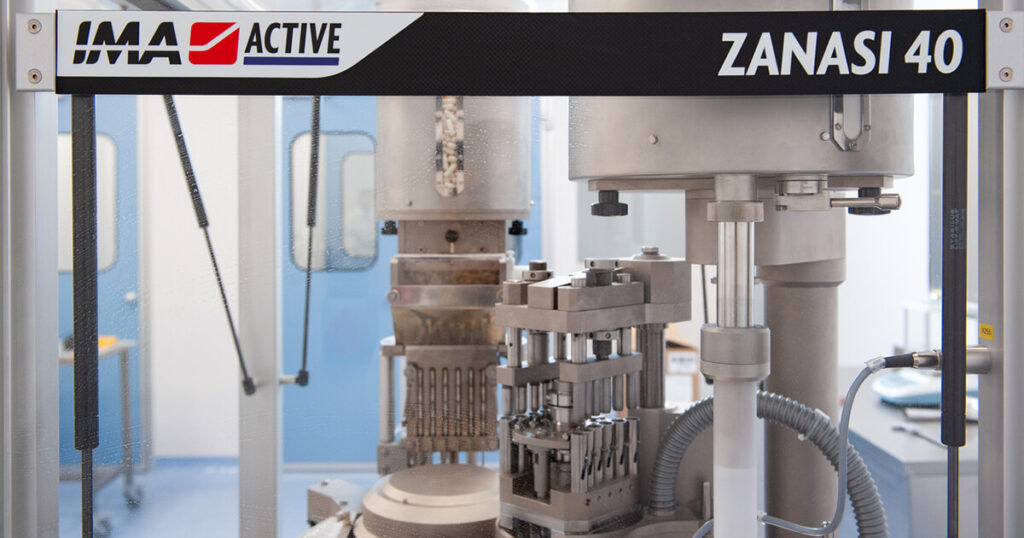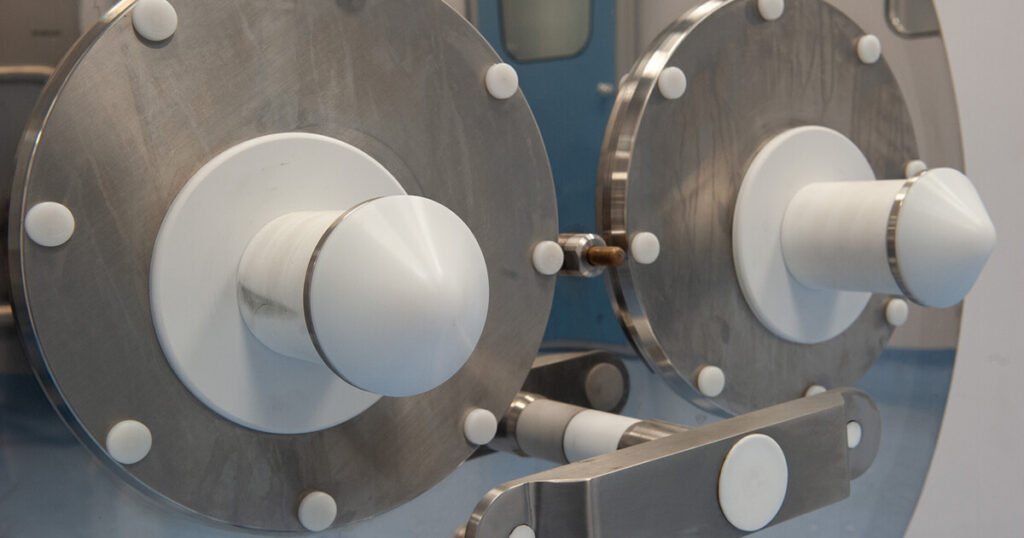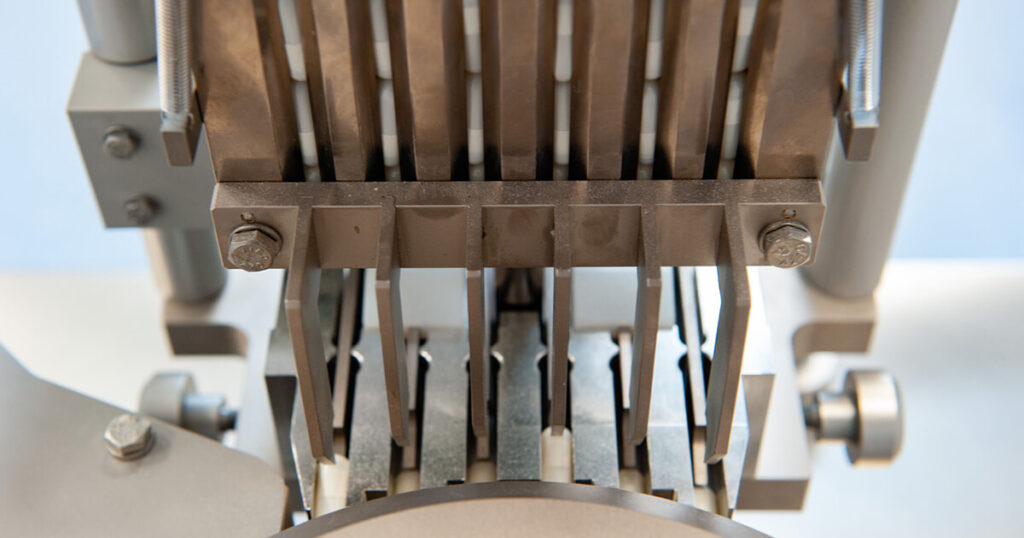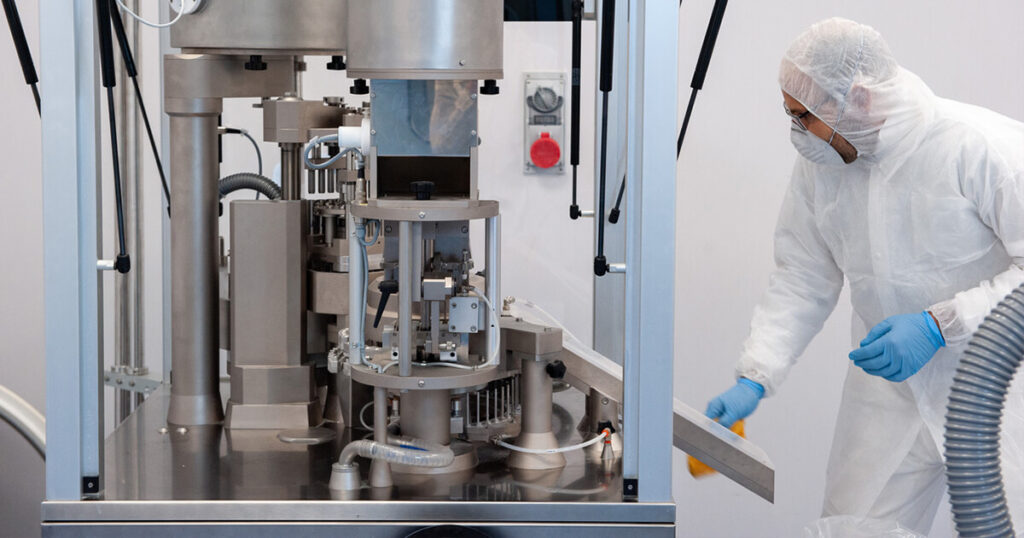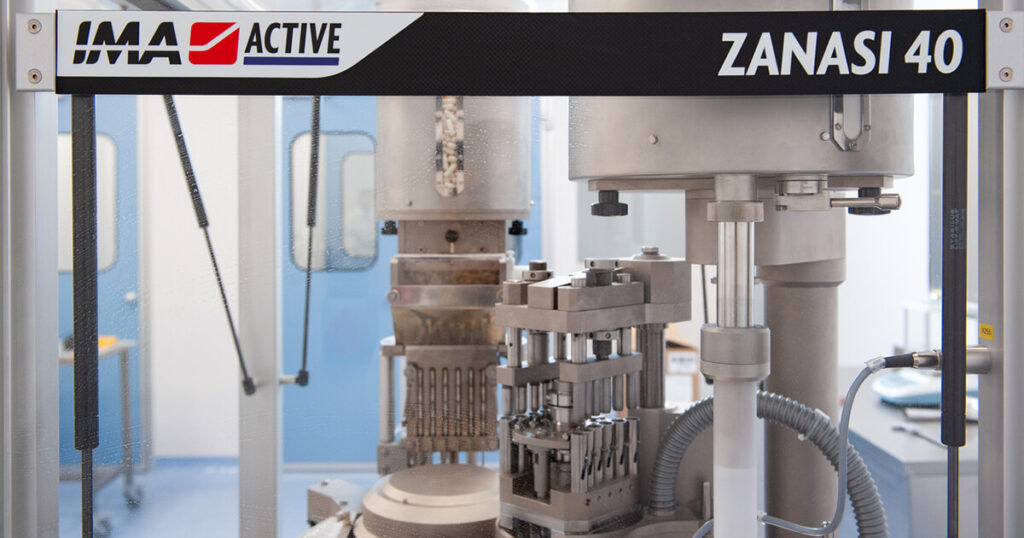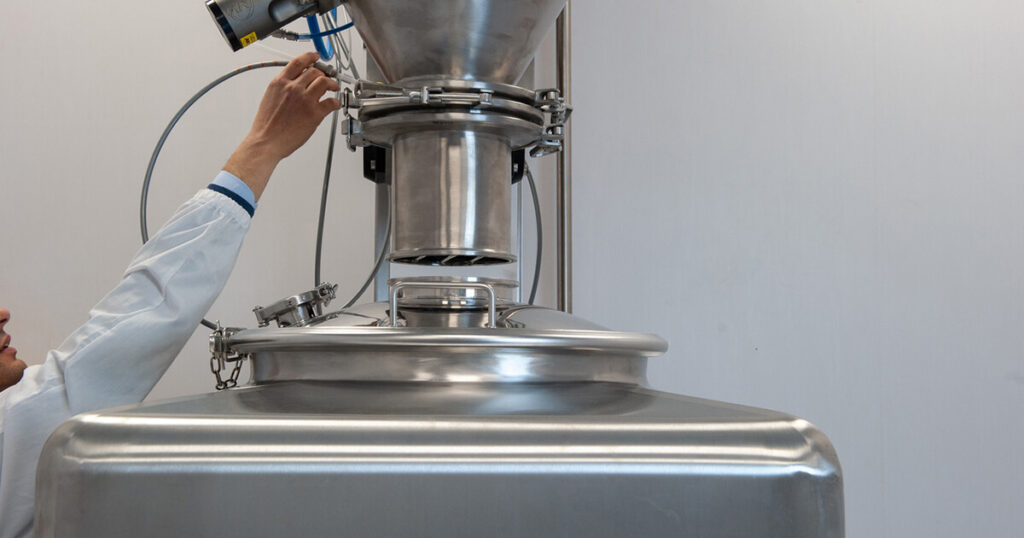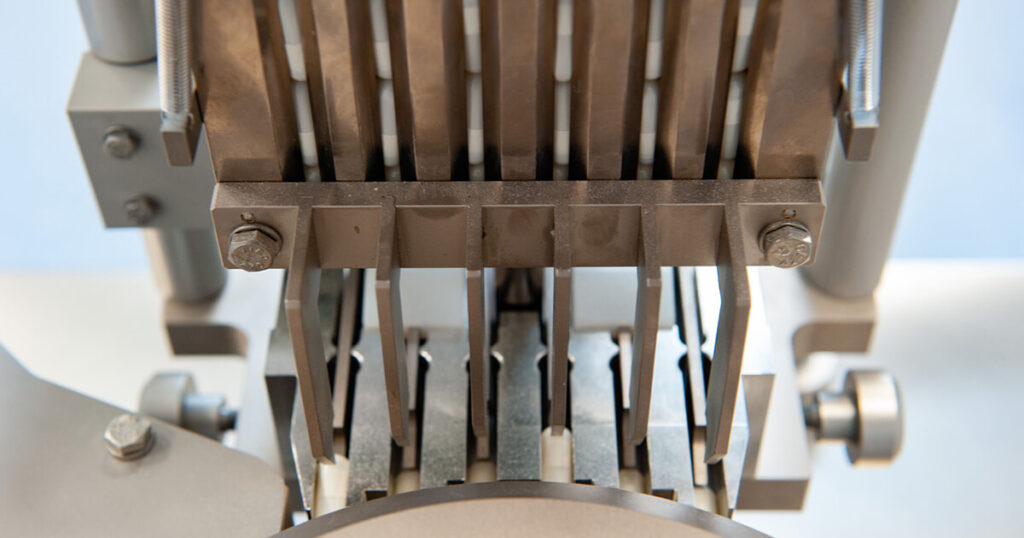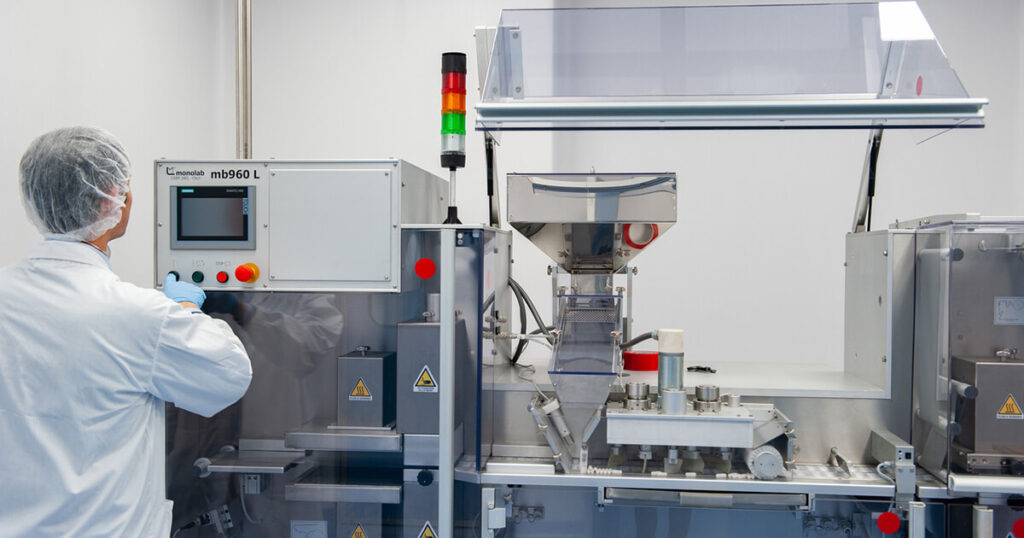 Alti Standard di confezionamento
La T. Pharm confeziona integratori alimentari in diversi formati:
Blister (Monolab)
Confezionamento Primario;
Confezionamento Secondario;
Blister ALU/PVC duplex e triplex;
Pilloliere
Possiamo gestire integralmente ogni singola fase del confezionamento, dall'ideazione del packaging al suo stoccaggio nei nostri magazzini.